Start project management
We want to help you manage projects. Project management is all about using the right management tools, people and planning and organization. If you put that all together in a logical order, anyone can mange a project quite properly. Project management basics are not very hard to learn, and it's a great start to get better results and a more professional approach when it comes to realizing any project you want.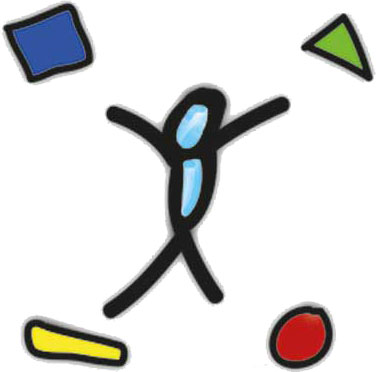 For those who are not managing projects at the moment, the information on this website is very useful as it comes to knowing what people are talking about when it comes to project management basics. Whether you lead a project, or are a part of a project team or you want to start a project, we help you get started and give you all the free information we have about project management.
Whether you are a veteran manager or a project leader who just made a start in project management, we have al the basic information you need, and more. Some insight may surprise you. Most will be logical. But all are worth a try.
What is Project Management
Project management is a way to control a project from beginning to end, so it will be a successful project, and a pleasurable project environment where you, you project-team, your client and the future users of your project result will all get the benefits of.
The information on this site starts with the definitions of a project, the players involved with project management, the vision and scope and of course the procedures to make a project a successful project. After that we focus on the tools and basic concepts of the elements you need to control your project.
You can find all the information in our top-menu, but for a full overview of the project environment and all relevant elements, you can also start at our project management basics overview page.
All Project Management elements
These are the project management basic elements you need to manage projects:
time-management
money-management
quality-management
information-management
organization-management
risk-management.
If you understand the basics of these elements and how to control, plan and use them in your project, your well on your way to great success. The elements of control are all basic elements of the project plan that you should make at the start of every project. Check out our page about the raci model.
Project control systems
The project plan is basically your contract with the client and should describe the project approach and project result clearly. We will go into the tools you can use and the basics of how a good project plan can be made at the start of a project. By looking through all the subjects and to use the information and maybe some links on this project management basics information site, we hope you will find that extra and useful information you need for successful project management!