You can call a lot of things a 'project'. Usually the word is used when there is a lot of work involved to get something done or to change. when it comes to the art of project management there is a definition of what should be called a project. Thereby meaning a project that should be managed in some sort of way, to keep focus on the project and manage all part of the project and reduce risks.
The definition of a project is there to make the difference between a task and a project. Off coarse tasks can be difficult and cost a long time, but it can be manged fairly simple, even been done by one person.
The key definition of a project is: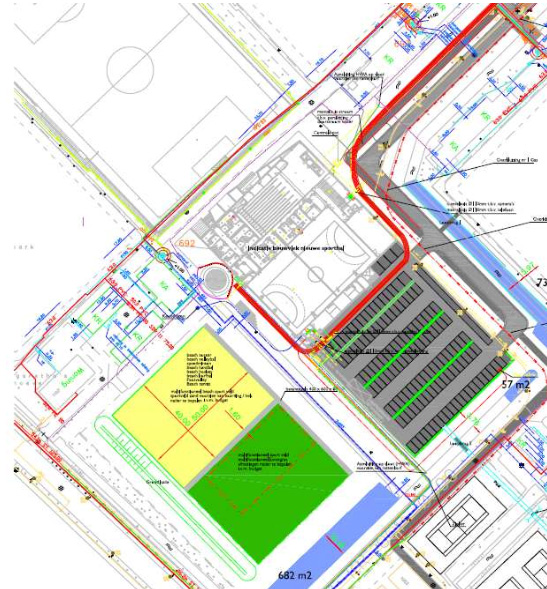 It has to be temporary (no on going process)
It has a defined start point
It has a defined endpoint
It serves a specific goal
It focuses on specific results
It has a client or top manager who gives the order for the project
It has a specific budget
It contains multiple disciplines of work
If you project has all or most of these characteristics, then congratulations. This means you have a real project on your hands and you are at the right place to help you with information to manage this the best way.