Financial management in projects
At the start of every project there has to be some sort of budget to be able to get the results a client wants. Managing this budget is an important part of project management, and one of the most delicate ones in many projects. Budget management starts by formalizing a complete and clear budget so both project manager and client can have an understanding about the project. This budget has to get from the client and should be available when the project starts.
When money is needed to invest, you can't have a delay just because finances are not in place. The way you have to monitor expenses and justify any investment you do within the project can be different in every project. But the responsibility that comes with project management and the trust you get to make every penny worth it's while in a project is always yours.
Budget setup
When you draw out a budget for a project you need to be clear about a few things, and have to be able to make it as complete as possible. You also have to make an effort to inform the client well about specific costs that are not calculated yet if this is not possible at a certain (early) time. When it comes to money management, no one want unpleasant surprises.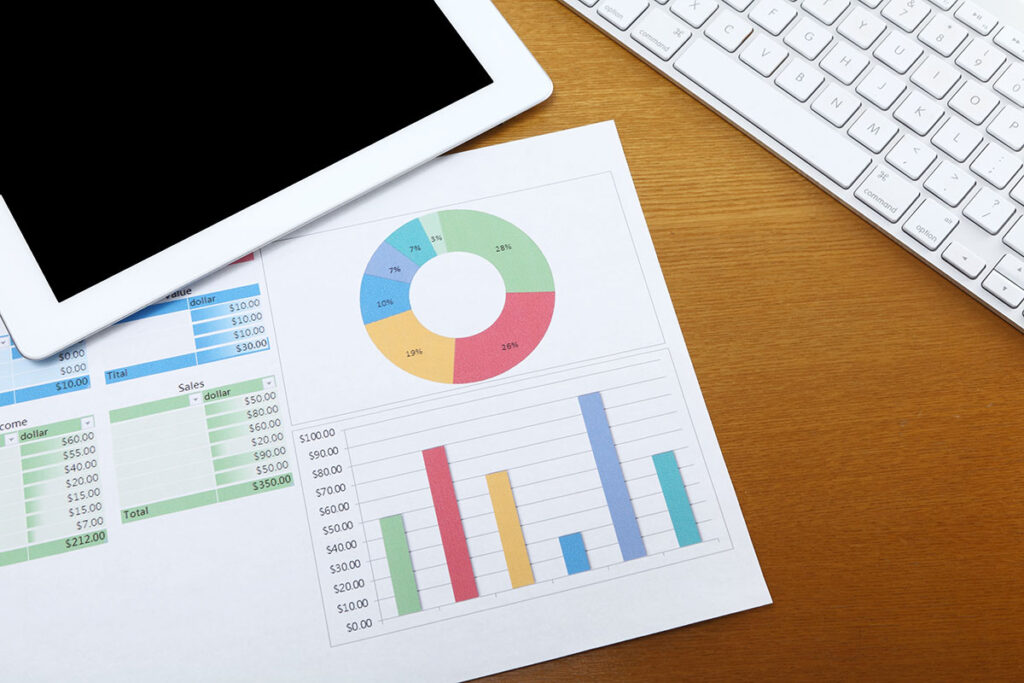 A summary of the things to think about when setting up the project budget are:
Be complete in the subject in the budget.
Be clear about taxes and other regulations.
Be clear about numbers and, used dimensions.
Inform about what is left out of the budget.
Try to be as exact as possible.
A big plus in your budget at the end of your project usually means you made a BAD budget calculation.
Budget management and project phasing
The budget setup you make at the beginning of a project (in your project plan), should get more detailed as phases progress. The content of the project gets clearer as you pass on, and some unexpected occurrences might happen in a certain phase. It is the job of the project manager to update the budget calculations accordingly, and discuss this with the client. The client needs to get accurate information and may need to make some decisions if the budget calculations changes, either positive or negative.